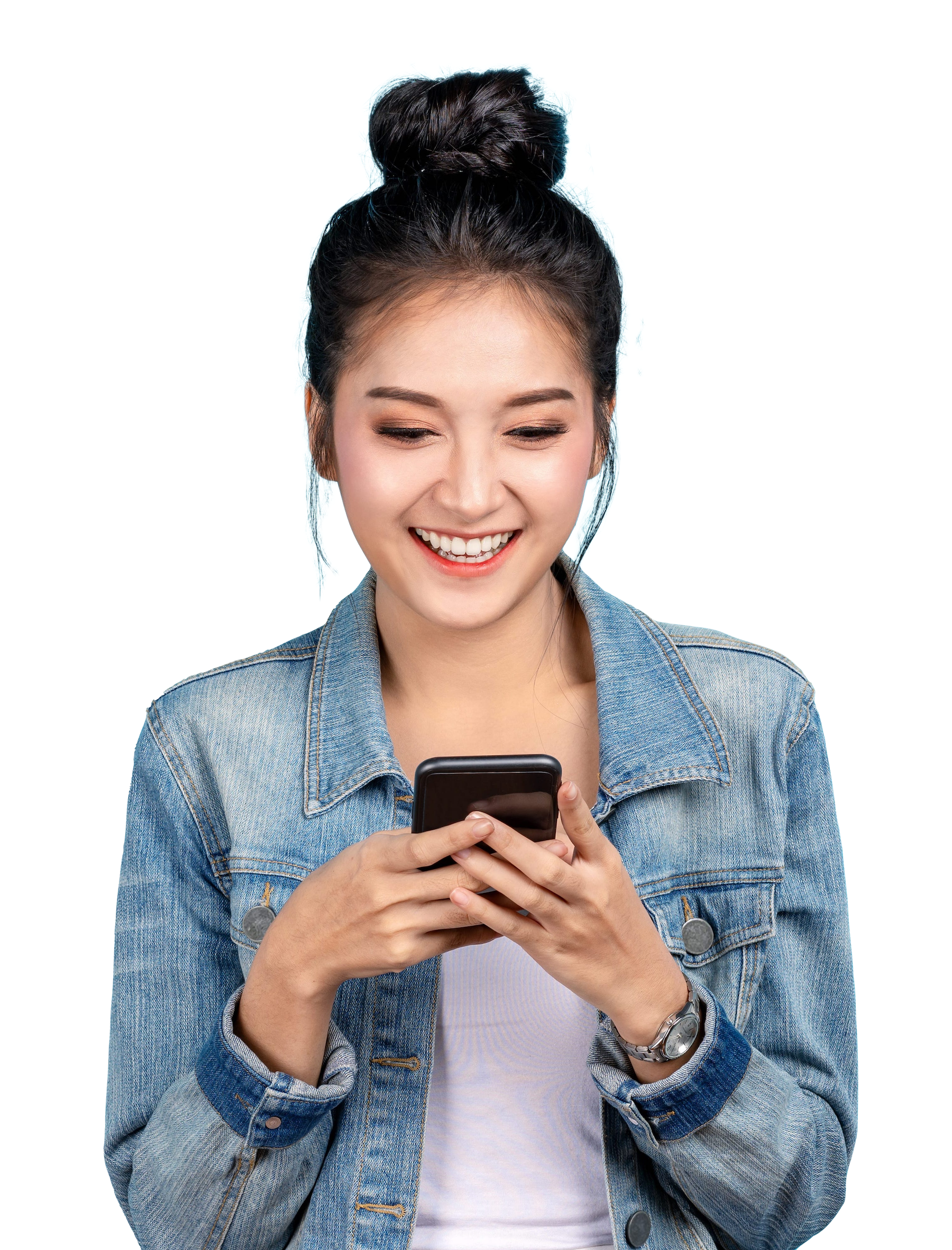 Your
cute

copy is costing you customers
Cute copy is not clear copy.
Cute copy doesn't tell your visitors what you do, how it will make their life better, or how they can buy from you. Clear copy does.
Your copy needs to be so clear, customers immediately know if they're a fit and keep scrolling. IsThisClear can help you test for clarity so you can improve your copy and your conversions.
5-second tests
Make the most of your first impression
5-second tests can help you validate your copy, engage with visitors, and give you the confidence to know that your website works for you. Individuals taking your test will be shown your hero section for 5-seconds, then asked a couple of quick questions about what they saw and who they think it's for.
Easy test creation

Simply upload whatever image you want to test to the platform. It can be a hero section, or it can be a headline, email, lead magnet, or anything else you need gut reactions on.

Continuous Result Collection

Once your test is posted and you've taken some tests on the site, you'll be notified whenever you get new answers.

Collect Inspiration

You'll be able to see boatloads of other website's hero sections, giving you great ideas and helping you suss out what makes a good hero and what makes a poor one.

Turn Results Into Clear and Compelling Copy

Your results will reveal new thoughts and findings you wouldn't get by putting your site out there and hoping for the best.
How it works
Recruitment fees? No thanks
You don't have to spam friends with your test link or pay $1 for every result you need on IsThisClear.com. Instead, for every 3 tests of other's you take, you'll receive a result back on one of your own tests.
Want to skip the work of building credits? Click here to get notified about our paid plan when it launches.
Setup your test
Add a screenshot or image of the section you'd like to test.
Take other's tests
Complete 3 tests (approx 20 seconds each) to receive one credit
View your results
See what people really think your site is saying to them
Websites built without IsThisClear

Unsure why your site isn't converting

Lukewarm response from visitors

Unconvinced potential customers
Websites built with IsThisClear

Confidence in your website
Visitor's with the attention span of goldfish? No problem.
Learn how to keep them scrolling with your results from IsThisClear.
How is it free? And other commonly asked questions
So, how is it free?

You can post tests for free, but to receive results, you'll have to take some of your peer's 5 second tests. For every 3 tests you take, you'll be eligible for one result on your test.

How long do tests take?

While they're called 5 second tests, they're more like 15-30 second tests since you're shown the image for 5 seconds and take 10-20 seconds to answer the questions. Seriously. They're that short and actually quite fun to complete.

What is a 5-second test?

A 5 second test is a usability test where users are shown an image for 5 seconds and then asked questions about the image they saw. These images are typically images of a homepage, landing page, or other website elements.

What questions are on every test?

There are two questions ever user is asked when taking a test:

Based on what you saw, what do you think this company does?
Based on what you saw, who is this page for?

But I don't want to take other people's tests!

We'll be releasing a paid version in the future where you can pay to skip the whole taking other people's tests thing.
Ready to improve your website? Learn the 5 Things You Can Do to Improve Your Hero Section in 5 Minutes or Less.
Get a gut check on
your copy & design
Uncover the differences between what you wrote and what your visitors read so that you can optimize your site for clarity & conversions
Setup your first test